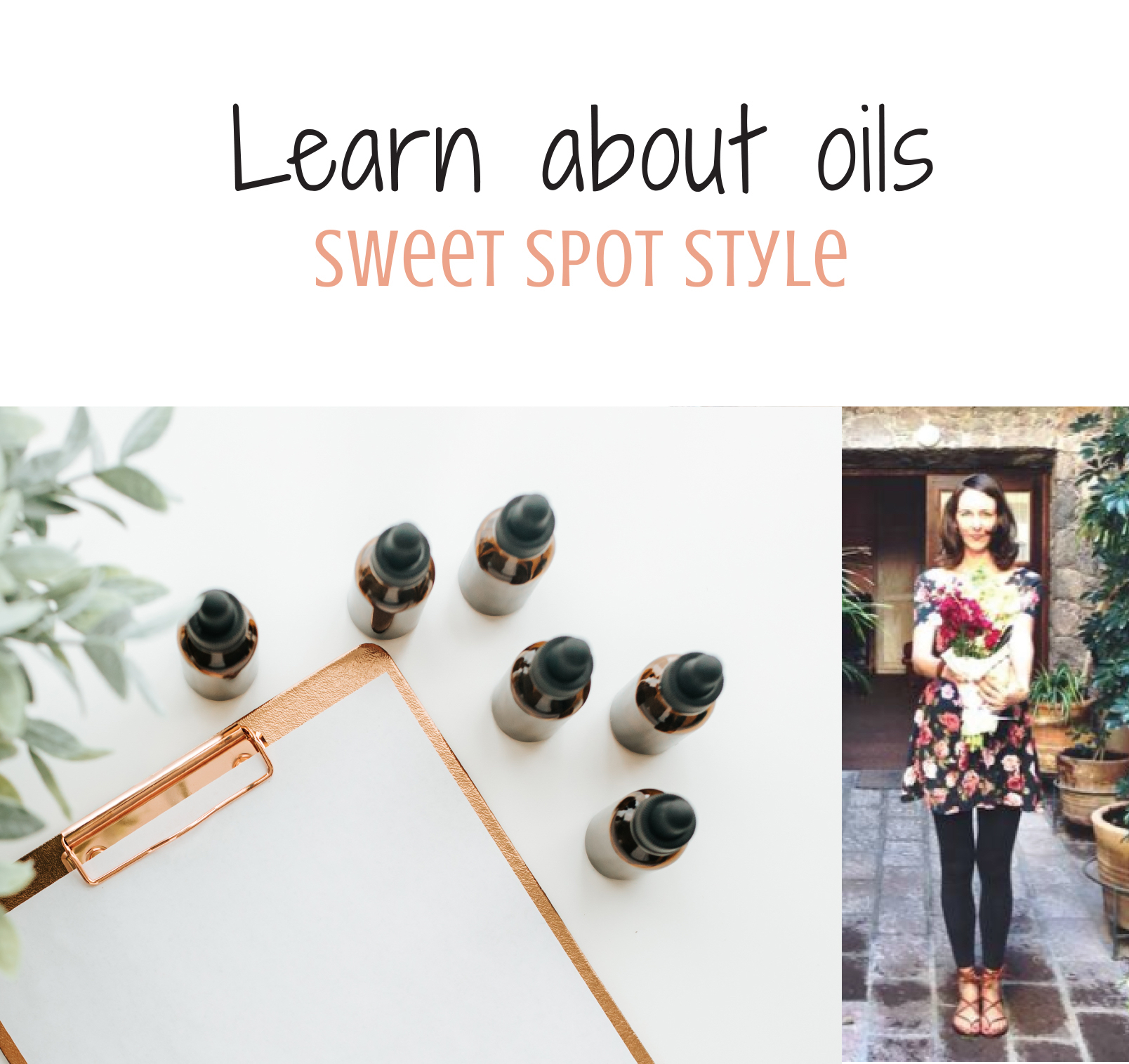 Looking for a safe, natural alternative to synthetic products for you and your family? Would you like to set aside the over the counter stuff in exchange for a natural remedy that works in minutes?
I've been experimenting with essential oils for the past year & I'd like to share what oils work for me + my posse. I've seen them work to relieve head tension, mental fatigue, menstrual discomfort & more. Aside from the physical stuff, you can also use oils for emotional support to help lighten your mood, heal your heart and gain focus + clarity.
Add your info below to learn more.