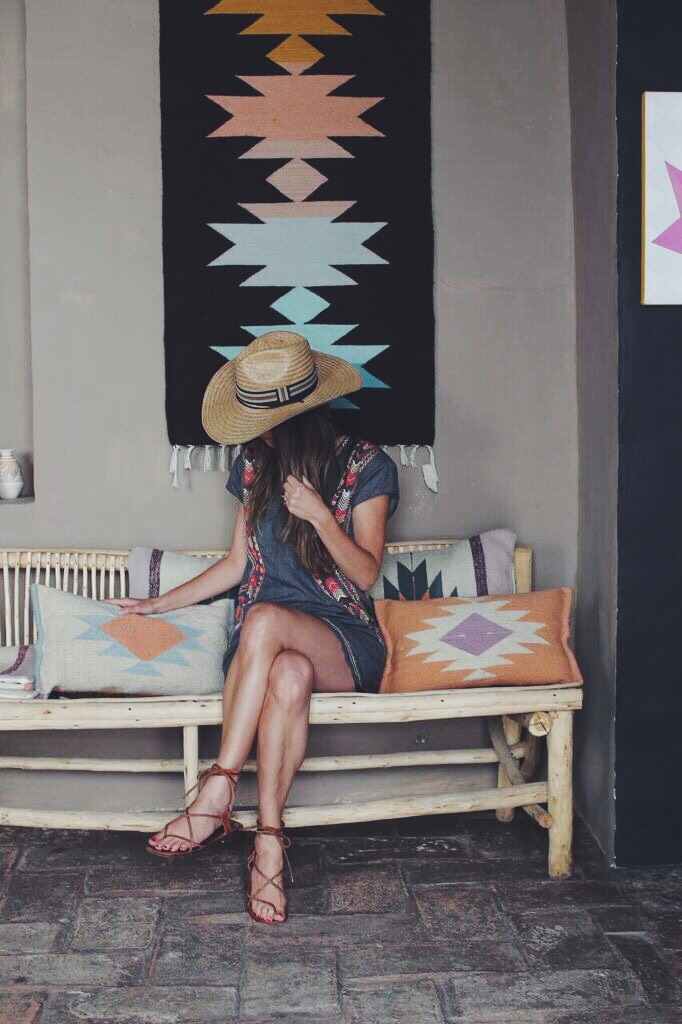 Are you a creative entrepreneur/ lady boss who wants to continue to scale your stylish and profitable business?
Join me  and a small group of like-minded entrepreneurs in one of the most beautiful places on the planet. San Miguel de Allende has been continuously ranked as one of the best places to visit in the world by Condé Nast.
Expect to learn, work, and play. 
Expect to open your heart to the beauty that surrounds you.
Get  on the waiting list now for 2018. 
It will be here before you know it.